Marlian Music is the new record label which was launched by Naira Marley in late 2019 and if you're currently looking for a list of all artistes in Marlain music, then you're reading the right article as we would be providing full answers to this question in a moment.
Nigerian singer, rapper, songwriter and leader of one of the most controversial fan bases in Nigeria which is known as "Marlians" – Naira Melry announced the launch of his own record label known as 'Marlian Music' in late 2019.
This came after his exit from Moves Recordings in the same year. Hours after launching the record label, Naira Marley announced the signing of four Nigerian artistes and we would be showing you a list of these artistes in a moment.
Many believe that label, "Marlian Music" would grow swiftly due to the influence Naira Marley has in the Nigerian Music Industry while others believe that he is not yet capable of handling a music record label and might end up like some Nigerian musicians like Lil Kesh, Reekado Banks and others who failed in bringing up their various record labels into limelight.
Without wasting more of your time, let's show you a list of artistes /musicians signed into Marlian Music Label and their various journeys into the Nigerian music industry.
Full List Of All Artistes Signed Into Marlian Music – Naira Marley's Record Label
1) Naira Marley
Azeez Fashola who is popularly known as Naira Marley is a Nigerian musician and songwriter. He is also the leader of a popular fanbase known as "Marlians" and owner of "Marlian Music" – a record label in Nigeria.
Naira Marley floated his new label known as "Marlian Music" in December 2019 and this came briefly after his exit from Moves Recordings in the same year.
He is one of Nigeria's most controversial artistes and many believe his new record label would be a success due to his influence in the Nigerian music industry.
2) ZinoLeesky
Oniyide Azeez, 24, popularly known with his stage name as Zinoleesky is a fast-rising artist and one of the most underrated musicians in the Nigerian music industry right now.
He allegedly turned down an offer from Davido Music Worldwide to sign him in October 2019 after the label signed his friend and partner – Lhil Frosh. While many believed he took a wrong decision by refusing the offer from DMW/AMW, Zinoleesky was hopeful and he finally got signed by the Marlian Music boss in December 2019.
Zinoleesky is one of the most popular artistes in the label and were hopeful that he would do well there. As at the time of writing this article, he hasn't released any song as an artist under the label yet.
3) Cblvck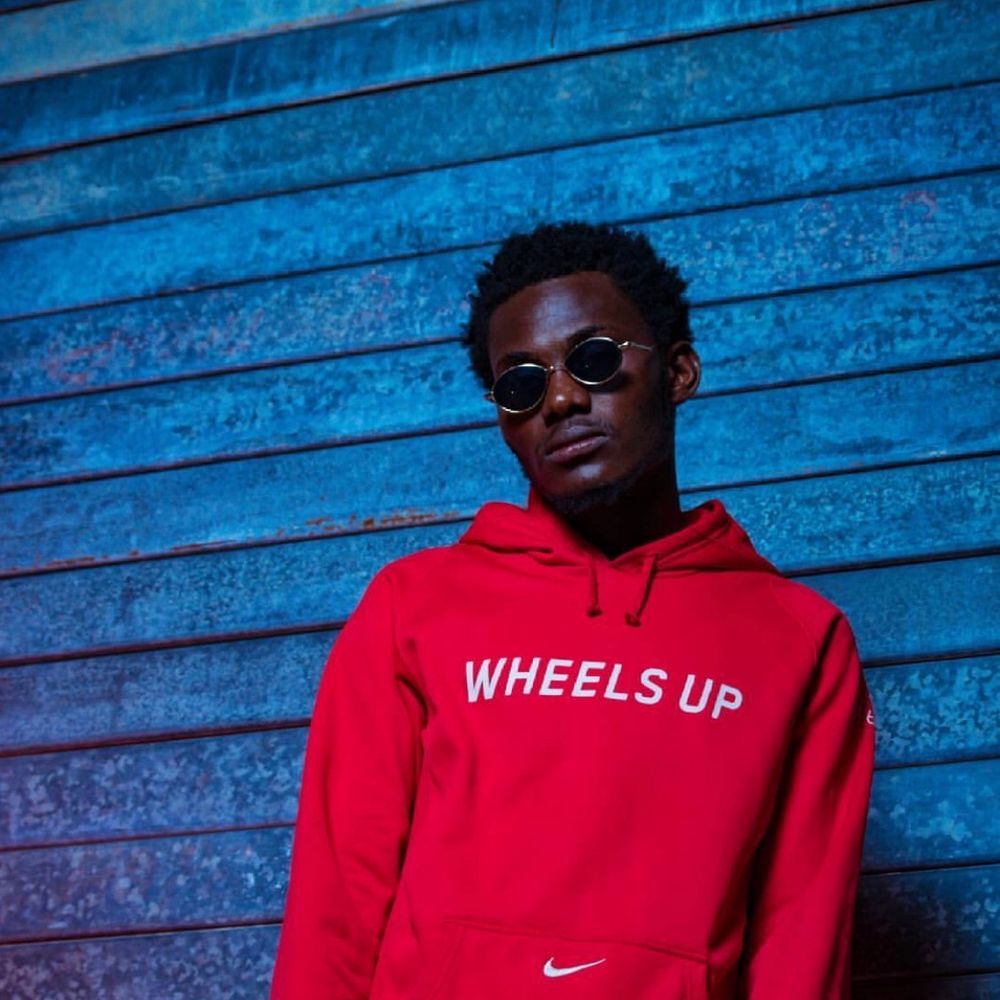 Cblvck is another young Nigerian artist who was signed into "Marlian Music" by Naira Marley in December last year (2019). He has made covers for some top Nigerian songs and he also featured in a track titled "Tingasa" in Naira Marley's "Lord of Lamba" EP.
He is a talented Nigerian Musician who is determined to be successful in the Nigerian music industry and with the help of Naira Marley, we believe he can achieve that.
4) Mohbad
Ilerioluwa Oladimeji Aloba who is popularly referred to as Mohbad is an upcoming and talented Nigerian singer and rapper who was born and raised in Lagos State, Nigeria.
Mohbad is one of the artistes who were signed into Marlian Music by the Marlian boss – Naira Marley in December 2019. He is mostly known for his raps, chorus, beats and numerous freestyles from him on his Instagram page.
5) FabianBlu
FabianBlu is another talented Nigerian musician who got signed into Marlian Music by Naira Marley in December 2019.
He is an outstanding Nigerian musician that most record labels in the country would like to have as artistes under them. FabianBlue recently released a song titled "SiSi NeNe" and it is one of the hottest jams in Nigeria right now.
6) Lyta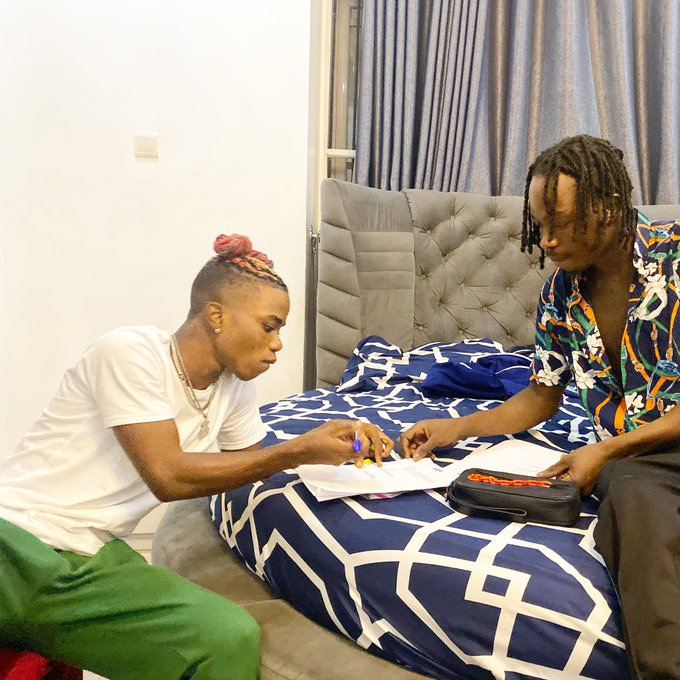 Popular and talented Nigerian singer, Lyta is the latest artist to be signed into Naira Marley's record label – Marlians Record. The Marlian president, Naira Marley announced the signing via his Twitter page where he captioned it "Welcome to MarlianMusic Lyta"
Lyta is super talented Nigerian musician and many Nigerian music lovers and fans of the singer believe the made the right decision by joining the record label.
As of the time of compiling this article, Lyta is yet to release a single under his new record label and we expect this soonest.