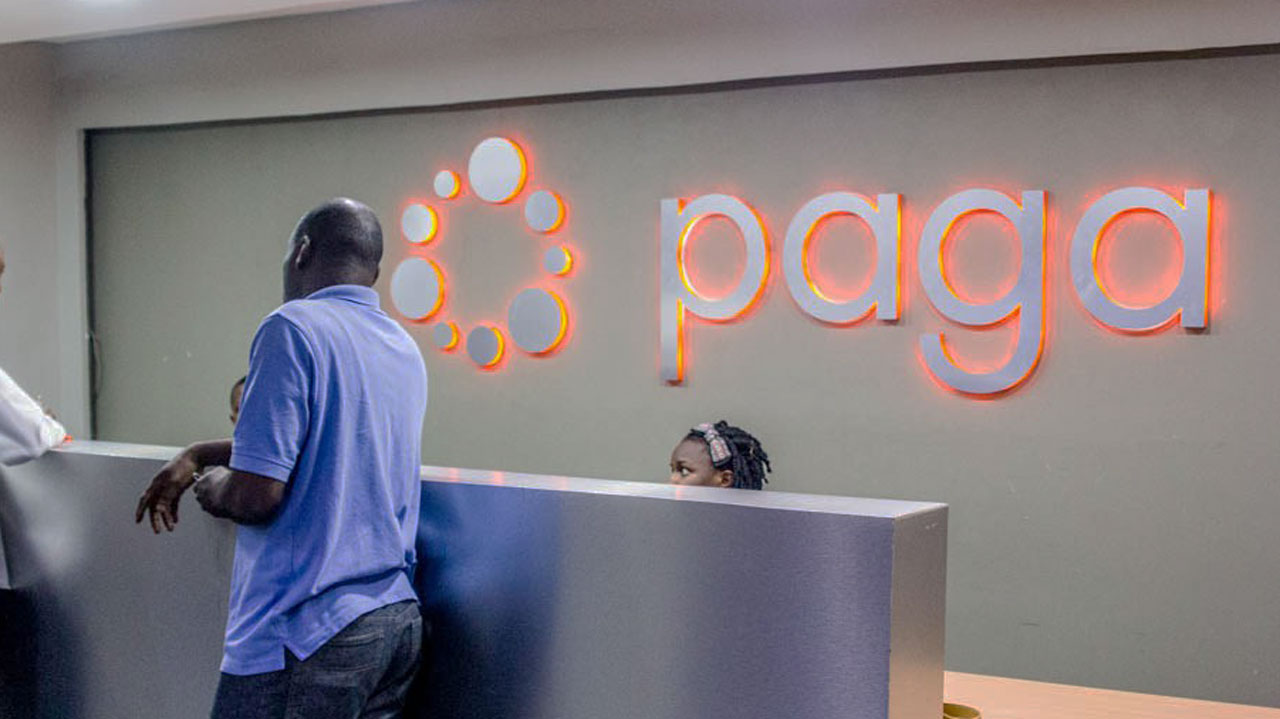 Paga in an online payment platform which provides various services which include sending and receiving money, make and receive payments; you can also buy and send airtime wherever you are. If you have been searching for how to become a Paga agent, then you're on the right blog post as we'll be showing a complete guide on how to how to make money with Paga by becoming an agent.
One of the benefits of becoming an agent with Paga is that you can automatically become a self-employed Nigerian citizen by starting an online or physical payment shop.
The primary functions of these agents include cash withdrawals, buying or sending airtime credits, bill payments, retail payments, DSTV/GOTV payments e.t.c.
In this article, we'll be looking at various questions which most people ask which includes benefits, requirements and commission structure of Paga agents.
What Are The Benefits Of Becoming A Paga Agent?
Here are some benefits of becoming an agent with Paga:
Receive the Paga agent commission for any transaction you make
The more transactions you make, the more money you will earn and this becomes a potential revenue scheme.
Increase foot traffic to your existing business (online or offline)
Get access to high-quality training by Paga and its partner affiliate companies.
How To Become A Paga Agent In Nigeria
Visit the official registration portal for agents on Paga Agents Registration Page,
Input your phone number and click Continue
Fill the agent application form and submit your application for review
Once your application has been approved, you'll be contacted by Paga officials on what to do next
Congratulations! you're a Paga agent.
Please note that you will undergo some basic training on how to use their software and other things by Paga and its partner affiliate companies. This information about the date and venue of the training will be communicated to you when your application has been approved.
If you don't hear anything from Paga within two weeks (max), please contact them with the email of the officials who are for agents which is [email protected] stating your reason(s) for contacting them in detail for swift replies.
Frequently Asked Questions On Becoming A Paga Agent
How much does it cost to sign up as Paga agent? – The sign-up fee for a Paga agent account is N20,000 only.
What are the benefits of becoming an agent? – As a Paga agent, you will receive a commission for every transaction performed on your Paga agent account and other bonuses.
How much do Paga agents make – Your earnings are solely based on the number of transactions you are able to make. More transactions = more commissions for you.
How much do I need have in agent account as startup capital? – Your start-up capital completely depends on your budget. You can start with any amount (just make it a reasonable amount).
How do I fund my agent account? – Payment options accepted to fund your agent accounts are Bank deposits, GTBank 737 banking, GTBank collections, NIBSS e-Bills Pay, instant bank transfer and other Paga agent outlets.
Will I be trained on how to transact on Paga? – Yes, you will be trained. Once your account has been approved and set up, a Paga official will be assigned to train you on how the Paga agent business works. You will also be educated on the Paga agent commission for new Agents.
Is the Paga agent account transferable? – No. A Paga agent account is non-transferrable.
Can I operate one agent account in different locations? – Yes, you can create teller/user accounts which can be used at other locations of your choice.
Can I operate my agent business from anywhere in Nigeria? – Yes, you can operate an agent business with your account anywhere in the country.
Will I get branding materials from Paga as a new agent? – After your account has been fully approved, you will get the branding materials. These branding materials include Paga customized banners, shirts, logos e.t.c.
Conclusion
Becoming a Paga agent is also a good way to make money in Nigeria. This business is highly lucrative in most small communities and rural settlements where banks are very far and hard to get to.
The Paga agent commission structure is also a flexible one and people in this line of business make cool money per transaction.