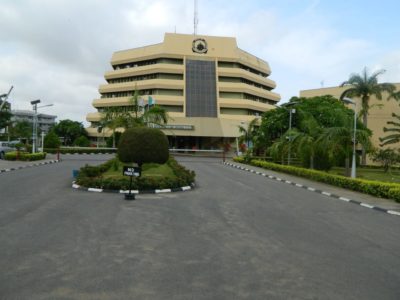 As we all know, Nigeria is an African country with an outstanding number of universities and other tertiary institutions and some of these universities have also made a name for themselves on the African continent and around the Globe.
In our former articles, we have shared a list of all accredited public, private, and state universities in Nigeria, and in this article, we will be answering the question – "how many universities are in Nigeria right now".
This is going to be a very short article ad without wasting more of your time, let's begin our discussion.
How many Universities Are In Nigeria Right Now?
Well, this is a very popular question among Nigerians and many other Non-Nigerians and we have decided to give you an accurate and verifiable number of these Nigerian Universities.
Nigeria is a country that is home to over 200 Million people and to accommodate the increasing number of yearly admission seekers in the country, the government and other individuals and organizations are working tirelessly to build and manage many tertiary institutions in the country.
Right now, there are 43 accredited Federal Universities, 52 State Universities and 79 Privately owned Universities in the country and this makes it a total number of 174 Universities in Nigeria.
The number of universities in Nigeria varies yearly as some universities lose accreditation due to some issues while some newer universities may gain their accreditation.
Another thing you should also know is that Ogun State is the Nigerian state with the highest number of universities right now. The state currently has a total number of 13 Universities, 6 Polytechnics and 3 colleges of education.
Data used in this article was gotten from the NUC official website and this post only gives you the accurate number of accredited universities in Nigeria.
We will try our possible best to keep this article updated so you can be sure that the figures used in this article are up to date.